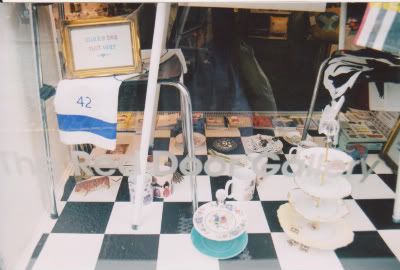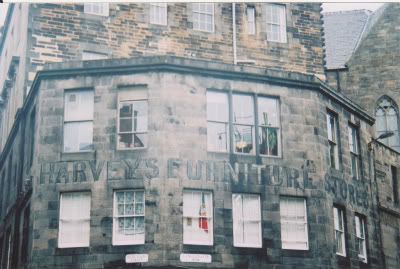 There's a real romantacism and timeless celluloid quality to a long train journey, surrounded by strangers, watching the city become the countryside and the countryside become the mountains, over streams and past lonely white painted houses. The wildlife becomes more rugged, the weather gets more bitter.
Recently I took the four hour, early morning train ride to Edinburgh. I went on a rain soaked walk around the Old Town streets and found
The Red Door Gallery
, an excellent little shop on Victoria Street where I bought a beautiful illustrated postcard set from
Laurie Hastings
and an interesting
local guide book
.
Most of all I loved all the ghost signs and the colour of the wet sandstone that much of the city is built with.
CE